I've been looking into the "Doc Martens" (
drmartens.com
) brand for a while now.
& Recently I saw them featured in Nicki Minaj's newest video "
Super Bass
" (tutorial coming soon).
The paired them with a pair of short shorts and a white T. Looking "urban street chic".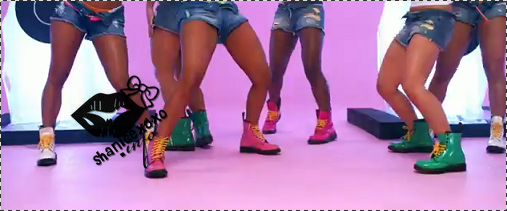 As you can see the one she has on is basic. Kind of tom-boyish like.
I like those too, but the ones I like has the feminine detailing.
Such as polka dots, floral prints, etc.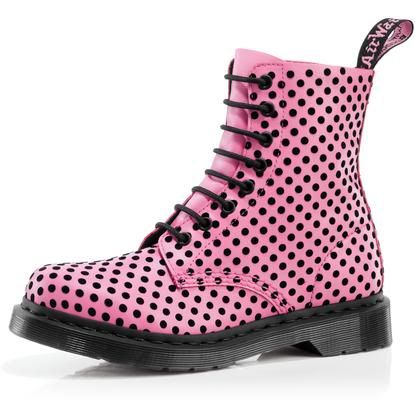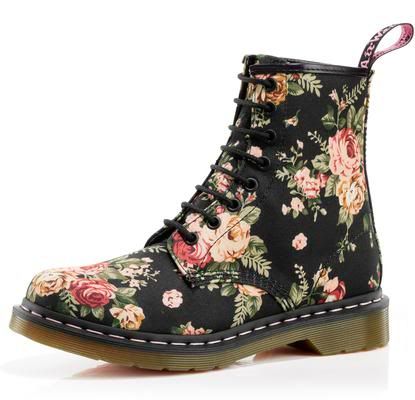 The ones I mentioned retails between $110 – $130.
Kind of pricey, but hey if you invested in "UGGS" then this
shouldn't seem bad.
Some people might not like it for the fact that it looks masculine.
& not many girls want to spend over $100 on men-like boots.
But they do have female style shoes too! Check them out!
DISCLAIMER: this was not a sponsored post.it all my 100% unbiased opinion!
images were created by me except for the doc martens pictures (credit). and i am not affiliated with any companies mentioned above